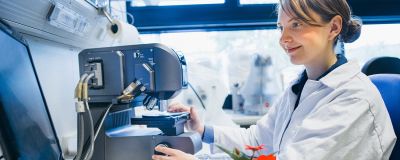 Ready for the Future
The foundation of Hessen's strong economy is the excellent education and dual training system.

With its 31 prestigious universities and forward-thinking training facilities, Hessen is also a leading center for science, innovation and R&D. This spirit of innovation is further reflected by the 40 technology and start-up centers in the region.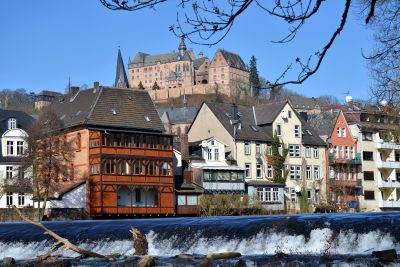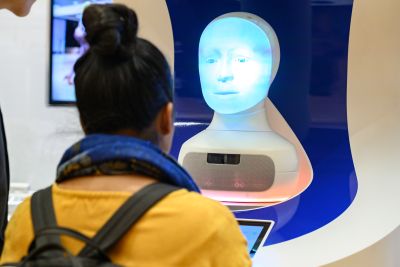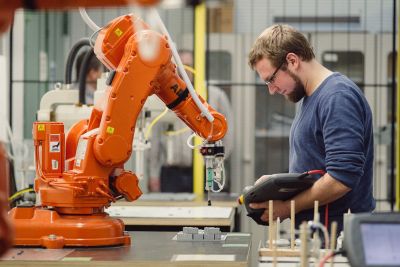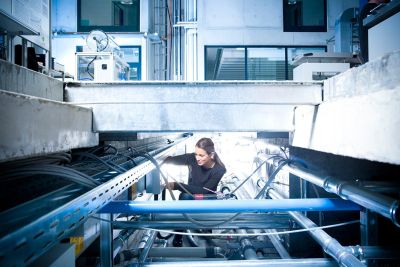 With 8 Max-Planck-Institutes, 8 Frauenhofer Institutes and more than 50 other research institutes, Hessen has both expertise and creativity. Highly-qualified and motivated employees who are committed to life-long learning make Hessen so attractive for business.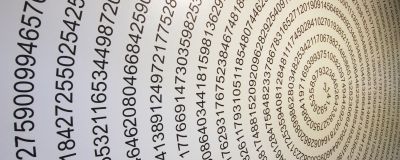 Have you ever seen a number with so many decimal places? Get to know Pi - a number still holding a lot of secrets.
Learn more about Pi at the Mathematikum in Giessen - the world's first mathematical science center.
More than 170 exhibits open a new door to mathematics. Visitors of all ages and educational backgrounds experiment: they solve puzzles, build bridges, stand in a giant soap bubble, see themselves infinite times in a mirror and much more.
Overview of international schools in Hessen
Publish date
18.09.2017
Category
Brexit
---
Your Consultants
You would like to know more about your opportunities in Hessen? Speak to us!
Head of Department International Affairs
Division
International Affairs
Director Location Marketing & Investor Services
Division
International Affairs
Director Investor Services | RCEP Area
Division
International Affairs