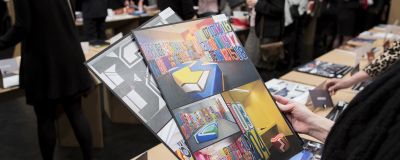 Shaped by Creative Minds
The more-than 20,300 companies operating in Hessen's cultural and creative sector generate revenue of approximately €14.8 billion every year.
Hessen is an incredibly unique location where the fast-paced world of ad agencies coexists next to the pulsating German clubbing scene, and where international pop music shares a common space with traditional Hessian folk music. A wide range of designers, architects, artists, and chefs choose to reside and pursue their livelihoods in Hessen.
The cultural and creative industry is closely intertwined with numerous economic sectors and undoubtedly benefits from overall economic growth. The products and services offered by the creative industry's businesses constitute the cornerstone of their competitive prowess in the Germany-wide and international markets and are often the result of pioneering innovations that resonate far beyond the boundaries of this industry.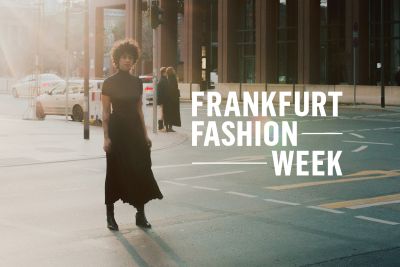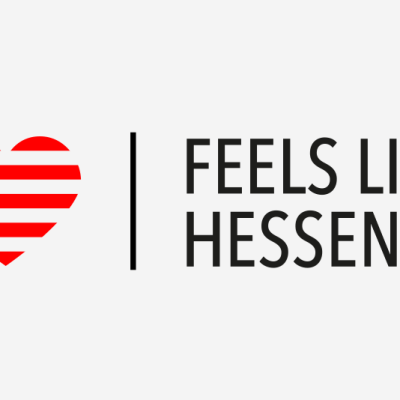 Our blog Feels like Hessen is radar and pulsimeter for creative living and working in Hessen at the same time. A curated look at what makes the state so special and what connects and moves Hessen. Here the world of agencies meets club culture, international pop meets local Äppelwoi folklore. A journey of discovery to fascinating places - with designers, architects, artists, cooks, and you - the people who shape, coin, and fascinate Hessen.
Discover more: Feels like Hessen
N Store – for Europe from Japan
A Hessian - Japanese Success Story
The Japanese community in Hessen is highly active. More than 2,000 Japanese live in the city of Frankfurt, many Japanese companies are also baded here. Such as the "N-Store", a pop-up store by Yoshihiro Horikawa. Read here why Yoshi is so fascinated by Frankfurt and discover his extraordinary mobile boutique.
---
Your Consultants
You would like to know more about your opportunities in Hessen? Speak to us!
Head of Department International Affairs
Division
International Affairs
Director Location Marketing & Investor Services
Division
International Affairs
Director Investor Services | RCEP Area
Division
International Affairs