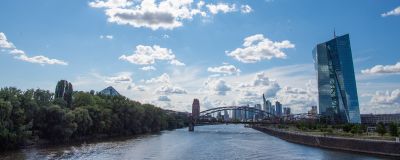 Innovative. International. Inspiring.
Imagine a place where innovation meets quality of life. Where start-ups meet international companies. And where passion meets business.
You can find this in the heart of Europe. In Germany. In the State of Hessen. We invite you to join us on a journey through our federal state, which has always been a leading destination for foreign direct investments. In total, over 13,000 international companies have realized the advantages of this region.